I was browsing the internet this week researching into the hippopotamus; this may seem strange but we recently acquired a silver hippopotamus, and curiosity got the better of me. I came across a post on the UCL Museums and Collections Blog by Edmund Connolly, and as I was so interested by the information he shared about the large creature, I felt I simply had to pass this on to our animal loving readers.
Whilst reading Edmund's post I realised I actually knew very little about hippos. Firstly I had no idea the word 'hippopotamus' derives from ancient Greek and actually means 'river horse'. As the hippo is the third largest type of land mammal and its closest relatives are whales and porpoises, I feel "river horse" is a very suitable name. Can you think of a better name for the hippo?
When I hear the words hippo, or hippopotamus I instantly associate the animals with Africa, and I imagine myself being on an African safari, watching the animal wading in a pool of dirty water, which seems far from the world of the ancient Greeks.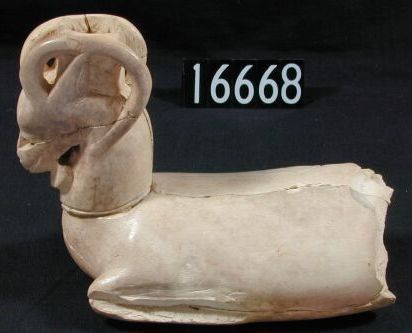 Dealing in antiques it is not easy to make a connection between the large animal and antiquities, however if you go as far back as the ancient Egyptians and look at the type of ornamental pieces they created you will find examples crafted in hippo ivory. (This is the second most commonly used ivory, after elephant ivory coming from the lower canines and incisors of hippos.) Edmund Connolly references an ibex made from one complete piece of hippo ivory. Imagine the skill that would be required to produce this from a single tooth!!?!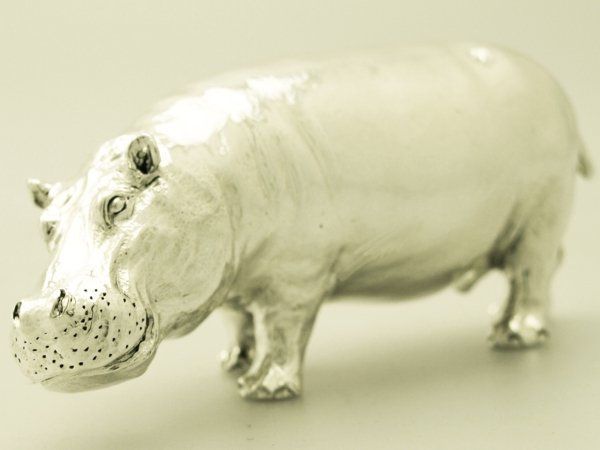 Mr Campbell has assured me he may struggle to locate such a piece for our inventory. As much as I was deeply saddened, my mood was greatly uplifted when Mr Campbell introduced me to this happy, little fellow. Although not crafted in hippo ivory, our wee sterling silver beastie is nameless (feel free to suggest in the comments below). He is adorable and I'm sure he won't remain with us for long (sniff).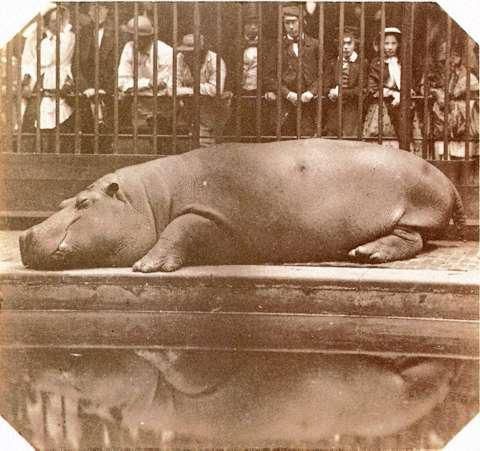 Gemma Tubbrit – Online Marketing Manager
Mini Bio: Gemma has many years experience in online marketing and social media. More recently she has focussed her skills within the more specialised jewellery and antique silver industries.