You can't work in the jewellery business for long before hearing about the speculation and interests regarding the potential healing properties of gemstones. The majority of people buy an item of jewellery because they like how it looks, but it has become increasingly popular to invest in certain gemstones because of their supposed healing and spiritual powers. This is not a new phenomenon. One of the primary uses of gemstones has always been for healing and spiritual rituals.
A Bit of History
Monarchs and religious figures often practised gemstone healing rituals. In 1232, Hubert de Burgh – the Justiciar for life to Henry III – was accused of murder, sorcery, and stealing a gem from the royal treasury. The gem was rumoured to make the wearer invincible. Stories have circulated that the accusations were concocted by Henry III himself, to be rid of de Burgh. There is no official record to say exactly what type of gemstone was stolen, but it was most likely a sapphire. It was noted by a medieval historian that sapphires were worn whilst signing a treaty, believing it would ensure a true reconciliation and prevent further bloodshed.
Something to Consider
Let's briefly overview of a few of the gemstones currently available at AC Silver.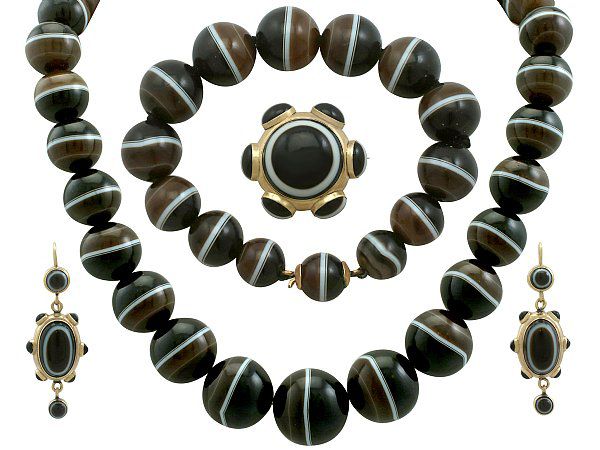 Protection from bad dreams.
Prevention of energy loss.
The strength to carry on both mentally and physically.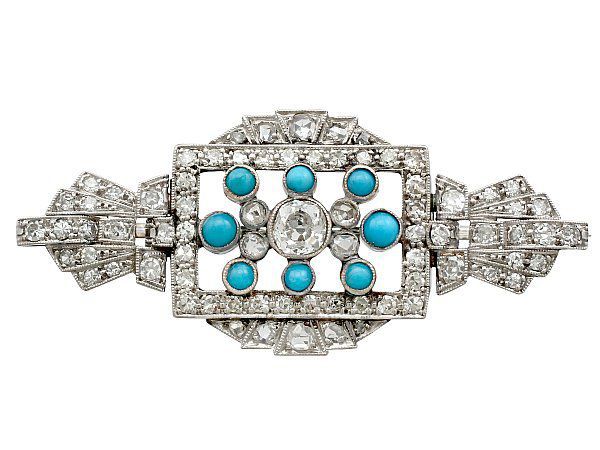 Protects against environmental pollutants and strengthens the anatomy
Improves the absorption of nutrients.
Encourages tissue regeneration.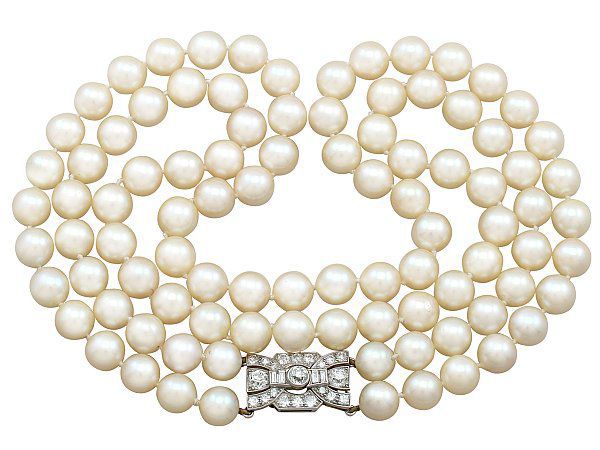 Provides a calming influence.
Promotes loyal, purity and integrity.
Also aids with stomach and intestinal complaints.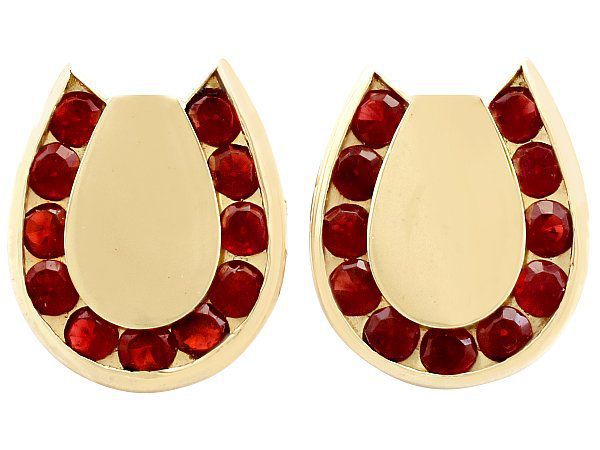 Alleviates problems with the heart, blood and lungs.
Promotes love and passion.
Energizes the skin.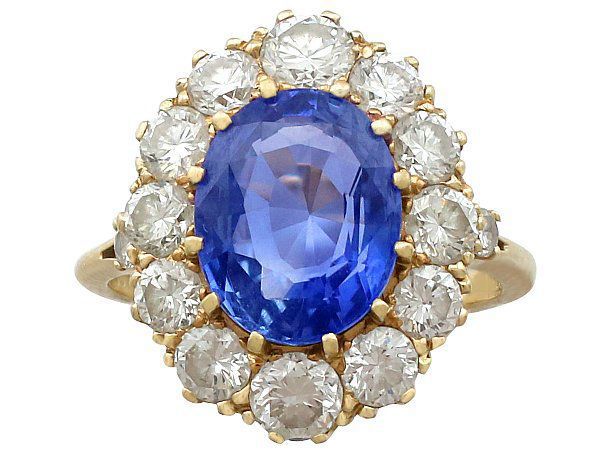 Provides inner peace.
Regarded as the key gemstone to tackle mental illness and depression.
Balancing of the metabolic rate.
Vijaya Kumar, author of All You Wanted to Know About Gems (1999) believes that gemstones emit vibrations and frequencies which have a strong potential influence of our whole being.
Even if this is not an avenue that would influence your jewellery purchases, the healing qualities associated with particular gemstones provides an interesting insight into what you might be getting with an item.
From analysing my own gemstones, it seems they complement one another quite well. Citrine balances and energizes and amethyst promotes meditation, serenity, and composure. Maybe you'd like to explore the healing properties of your own gemstones, you never know what you'll learn.
If you would like any further information of any of the items featured in this blog, please don't hesitate to contact us online or in store.
Claire Hall – Senior Sales Assistant
Claire is the Senior Sales Assistant at AC Silver. Claire commenced her career in 1999, undertaking various roles within the jewellery industry in addition to successfully gaining qualifications in the field.