The Wax Jack
First introduced in 1700, the wax jack was an alternative to using larger, more expensive methods of getting wax seals for letters. Wax jacks feature a vertical or horizontal shaft, with a thin beeswax taper, typically only around ¼ in diameter. The top end of the taper stuck out through a hole in a flat pan at the top of the wax jack, where a pincer held it in place. The user lights the end of the taper that is held by the pincer, and the wax forms a puddle that is contained within the pan. A standard candle is capable of achieving the same purpose, but it was a more expensive means than the wax jack
Designed to stand on a desk, most wax jacks have rounded bases, though some have stylised legs also. Wax jacks require strong bases in order to have the necessary stability to allow the wax to burn in an upright position. The wax jack was produced in a wide variety of forms and crafted in different materials such as silver, brass, wrought iron, or bell metal.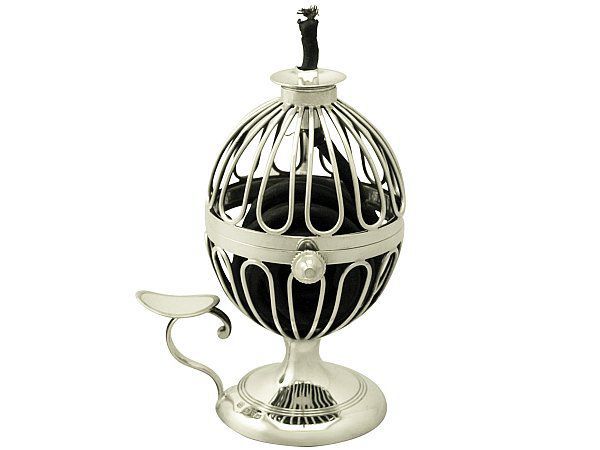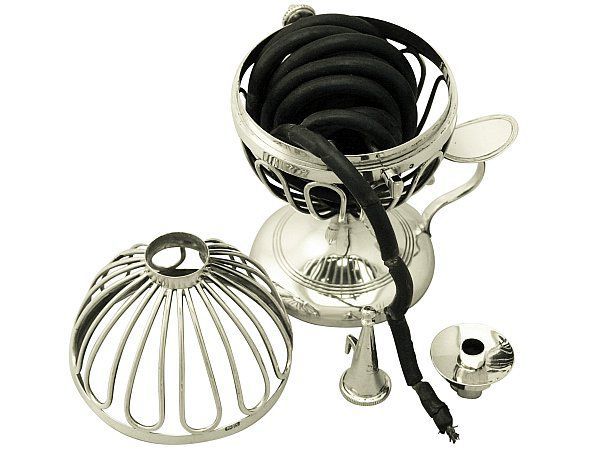 Where was it used?
These days, wax jacks are most commonly found in England and on the Continent. They are known to have been used in the American colonies, despite being thought of as rarities. Originally, wax jacks would have been used by a relatively small number of individuals in the colonies, such as senior governmental officials or individuals with a substantial amount of correspondence.
Marc Henderson – Social Media Executive
Our Social Media Executive – Marc will continue to keep the followers of the business entertained on our social media outlets and will assist with developing the brand online.