Almost four years ago I wrote a blog describing a conversation I had with a colleague in regards to what life would be like if we owned an 'AC Silver Coffee House'. While my imagination roamed out once more it was under discussion with my colleague Gemma that life is like a circus, it is funny how times have changed no matter where you look, from the overall economic climate or closer to home.
At AC Silver we run a professional shop and international business, from preparing items for the website to the dispatch of parcels we all have a lot of work to do and it can be quite a juggling act. With Mr Campbell as our gallant ring leader we are able to produce a five star service which helps us rehome our reliable and exceptional friends. Allow me, with a little help from your imagination, to introduce you to some further members of the AC Silver circus:
The Strong Man
This strong and wonderful cup shows his muscles by flexing his magnificent arms above him. He can withstand a lot of alcohol and two mere bottles of champagne are no match for him; his substantial size can be intimidating to some, but to another he would be the perfect fit. As true with the strongest he has a soft side with his plain rounded exterior he allows a personal touch to be embellished upon him; through a simple crest or inscription this magnificent cup could really transform any occasion.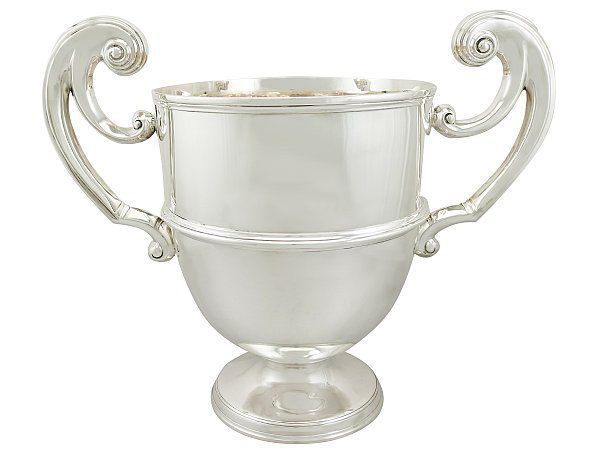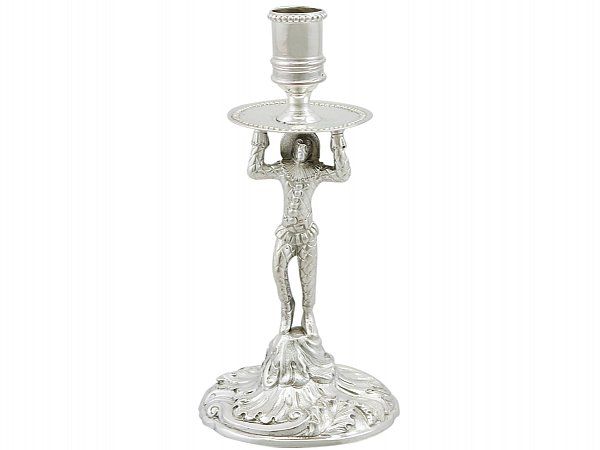 The Clown
This light-hearted character takes many forms from a dressed monkey to a masked man. His iconic lozenge patterned clothing gives him presence, much like a court jester. While his acrobatic skills may not be the strongest he is nimble and eager as a servant to please his audience. The Harlequin taper candlestick stands alone with his heavy load lifted above his head, but can still stay strong in the knowledge that he is a treasure crafted by the renowned silversmith William Cafe.
The Contortionist
This simple yet effective addition is misleading from the first glance. As you look upon her delicate waisted features you notice she is twisting in ways that are unusual to the common appearance. Effortlessly she settles in place to act as a practical feature of her surroundings; this item could not only act as an important pen pot but is flexible and versatile enough to be considered as a small presentation piece.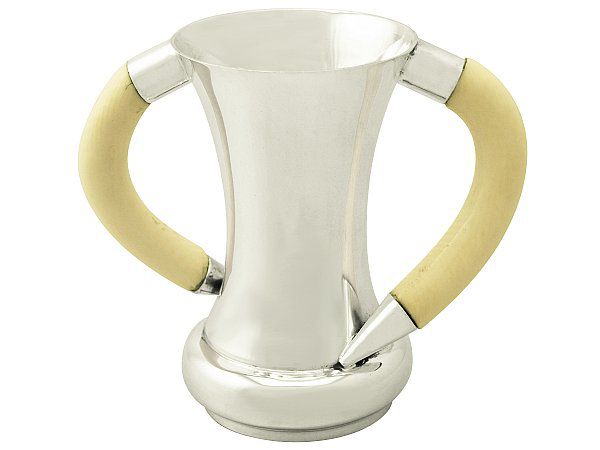 The Charmers
By the snake charmers you can always be thankful for a good show. Their control over these majestic creatures allows them to entwine themselves whilst staying very precious. If this is not enough for your intrigue the combination of a weapon can also be relied on, while the serpent neutralises its threat and elegantly creates something unexpected. These Victorian examples show the way in which a snake can charm you past a tarnished reputation of danger.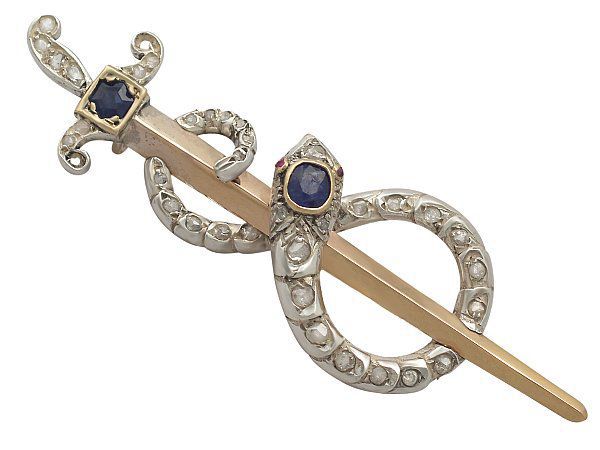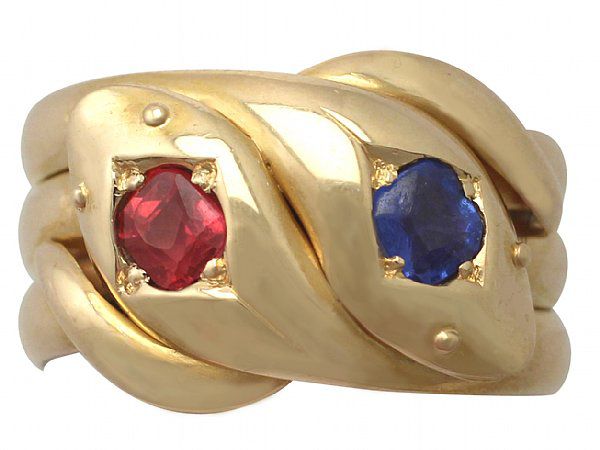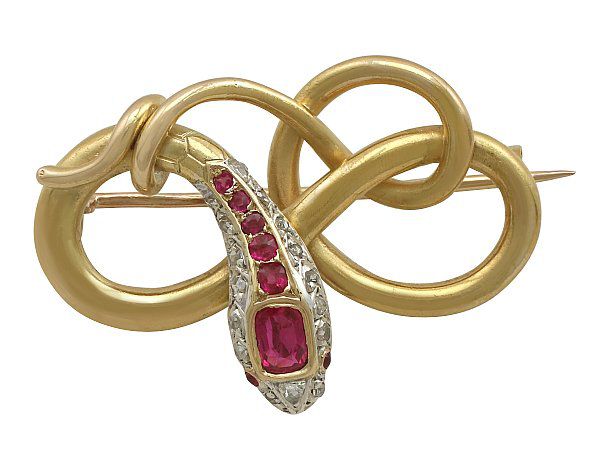 The Snacks
Maybe I have finally cracked up or watched too many films, however if I was at a circus I would desire nothing more than to crack open a monkey nut to divulge upon the peanut within. Perhaps the symbolism is lost on this unusual and collectable box, however you could certain contain something very precious within, more important than a simple peanut.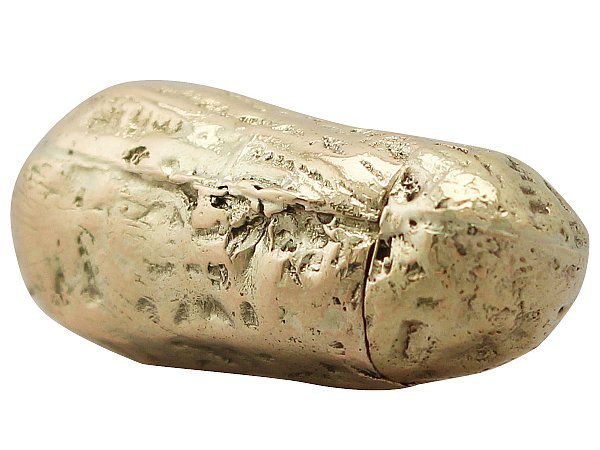 The Circus Tent
All housed within the safe walls of AC Silver the circus continues to build daily, who knows who we will find next. Is this an attraction you would visit? If so then send us a message to 'buy your ticket' to come and see us.
Rachel O'Keefe-Coulson – Multimedia Executive
Rachel O'Keefe is our 'silver lady' spending her days handling silverware and processing these items for the AC Silver website. Amazingly, Rachel's favourite items of silverware are spoons, for which she has developed a true affinity.