Synonymous with luxury, indulgence and class, diamonds have captivated the world for centuries- although they have existed for millennia. Alongside their sparkle, they possess a rich and fascinating history that is sure to be of interest. We have curated some of our favourite facts surrounding these extraordinary stones.
1. What's in a Diamonds Name ?
The word 'diamond' comes from the Greek word 'Adamas', which means 'unconquerable and indestructible.' A pretty fitting name for the hardest natural substance on earth! Diamonds are 58X harder than the next hardest mineral- the only substance that can scratch a diamond is another diamond.
'Carat' (a unit of mass used for measuring diamonds) derives from the Carob bean, an ancient unit of weight.
2. The Age of the Diamond… And Dinosaur
Diamonds are nearly as old as the earth itself- they have truly stood the test of time! To put this in perspective; the earth is around 4.5 billion years old and the oldest diamonds were crystallised approximately 3.3 billion years ago. That's right- diamonds were around when the dinosaurs were. The youngest diamond is approximately one billion years old.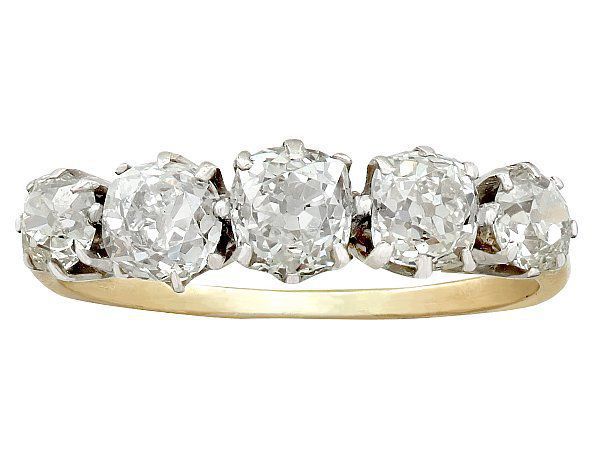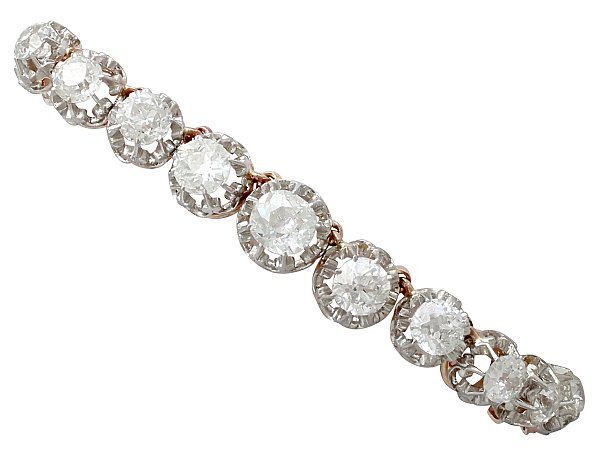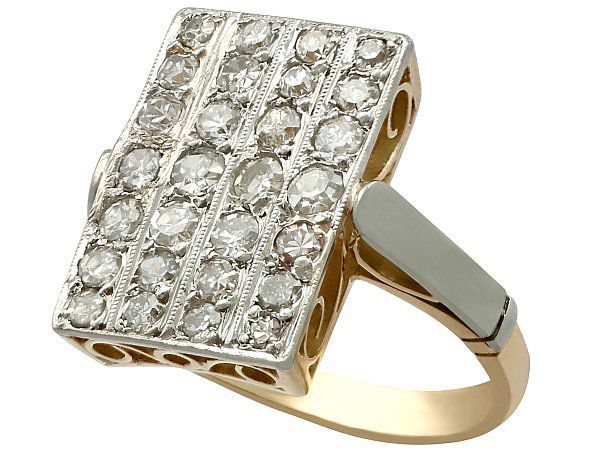 With a presence spanning the ages, it is unsurprising that diamonds also attracted some mythological musings. The ancient Greeks believed that diamonds were splinters of stars that had fallen to earth- how poetic! They also believed that diamonds were the tears of the gods. The Romans followed similar theories, believing that Cupids arrows were tipped with diamonds. This may have been where the association with diamonds and love began.
In the Middle Ages, it was thought that diamonds possessed healing properties; people believed that diamonds were able to cure a range of ailments.
Diamond engagement rings may be commonplace now; however this was not always the case. It was Archduke Maximilian of Austria who initiated this custom, when he proposed to Mary of Burgundy in 1477. In order to win her affections, he presented her with an 'M' shaped ring encrusted with thin, flat diamonds.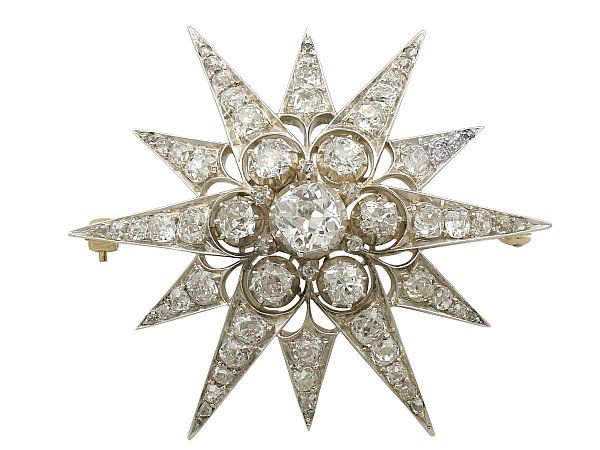 Anthropologists believe this tradition originated from a Roman custom in which wives wore rings attached to small keys, indicating their husbands' ownership. The Archdukes engagement ring is the first well documented case.
The 'Eureka' diamond was the first diamond discovered in South Africa. 15 year old Erasmus Stephanus came across the stone near Hopetown on the Orange River in 1867. It originally weighed 21.25 carats, and was later cut to a 10.73 carat cushion-shaped brilliant. 'Eureka that's it' indeed!
The Cullinan diamond, also known as 'The Star of Africa' is the largest authenticated diamond ever to be discovered. Weighing in at an impressive 3106 carats, it was found in 1905 and gifted to King Edward. It was eventually cut into 9 large diamonds and 100 smaller ones. The three largest of these diamonds are actually a part of the crown jewels, and can be seen on display at the Tower of London.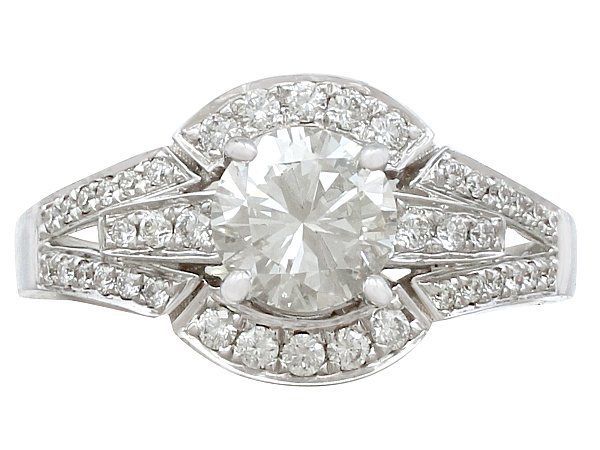 5. Diamond Mining Then to Now
Today, the majority of diamonds are mined underground or undersea. However, before this 'alluvial mining' took precedence. Here, diamonds were discovered by miners alongside, or at the bottom of rivers. This is after natural forces removed them from their original source (Kimberlite rock) and deposited them to new environments such as riverbeds.
Diamonds actually form approximately 200km beneath the surface of the earth. They are pushed to the surface by volcanic eruptions- this can take a matter of moments.
Although colourless diamonds are more commonplace, they actually occur naturally in a variety of colours. Fancy colour diamonds such as yellow, pink, blue and orange are truly stunning, and make incredibly unique pieces of jewellery.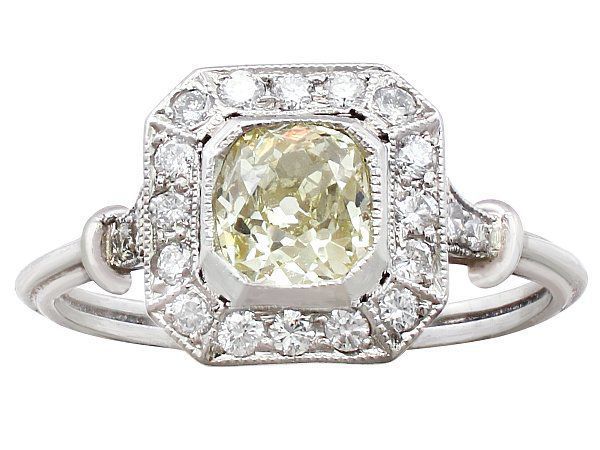 Once mined, in order to reach its full (stunning) potential, a diamond undergoes a cutting and polishing process. As a result of this process it can lose up to 50% of its original carat weight.
Diamonds are stunning, but did you know that they actually are one in a million? Well, diamonds over a carat are!
It seems the ancient Greeks weren't so far off with their diamond mythology, as scientists now believe there are white dwarf stars in space that contain a diamond core. Similarly, a planet named '55 Cancrie' that orbits a nearby star in the Milky Way is believed to be composed mainly of carbon- and is therefore one third pure diamond!
You'll certainly have a tale to tell the next time you wear your diamond jewellery- with such a long and fascinating history it is unsurprising that we have been captivated for centuries! Do you have any fun diamond facts yourself? Let us know below!
Alice Wilson – Digital Assistant (Social Media)
After completing a degree in English Literature in 2018 Alice joined the AC Silver as a Digital Assistant. Alice is responsible for keeping our social media accounts fun and fresh for you all. In addition she will also entertain you on our blog with some creative posts.