"Nephew" returned the Uncle sternly, "keep Christmas in your own way, and let me keep it in mine." – A Christmas Carol, Charles Dickens
How do you keep Christmas? Do you have any festive traditions? More specifically, do you know where these traditions might originate from? Although simply doing something because it's what you usually do can be fun, it is often more enjoyable to understand some of the deep rooted symbolism involved in your typical festive activities. You might even be looking to get engaged in a different tradition this year. Whatever the reason, you have come to the right place! Prepare to explore the different ways people 'keep Christmas', and learn about when people first kept Christmas in this way.
Advent Calendars
Advent is a four-week period leading up to Christmas that many believe has been celebrated since the 4th Century. The tradition of counting down the days in calendar form is believed to date to the mid-19th century when German Protestants marked chalk lines on doors, or lit candles to mark the countdown. Many people consider Gerhard Lang to be the original creator of the advent calendar in the 1900's.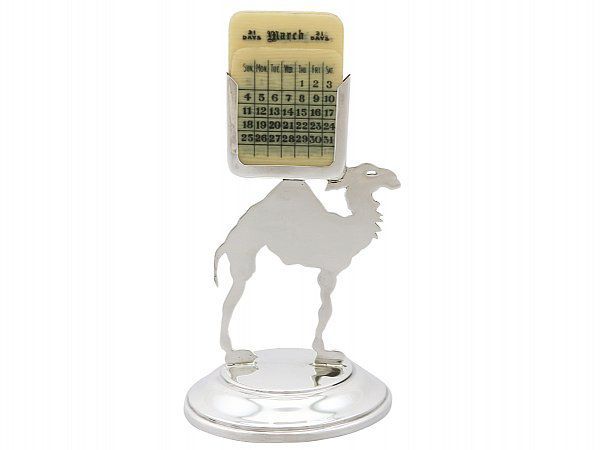 A light in the darkness
Chucking a Yule log on the fire is a tradition that predates Christianity. As part of the celebrations surrounding Winter Solstice, Celts and Gaels burned logs that were wrapped with pinecones, holly, and ivy to cleanse themselves of the past year, ready for the new one. It is tradition after placing the log on the hearth on Christmas Eve, that families would light the Yule log using a scrap from the previous year's log. Today, when someone says Yule log I tend to think of a tasty chocolate cake rather than a big bit of wood. Symbolism should work for both right?!
The tradition of bringing more light into brighten up those dark evenings is something that many of us can get on board with. If you don't have a fireplace; how about lighting some candles to light your way through the festive period?
Bringing the outside in
Decorating your house at Christmas time has been an age old tradition. Often people turned to their own gardens, parks, woodland etc to gather free Christmas décor. There are a few natural decorations that are common to bring into the home.
Mistletoe:
Today people bring in mistletoe to hang, and hopefully snag a kiss from that special someone. The tradition of bringing in mistletoe actually stems from the ancient Druids. Hanging mistletoe up was believed to possess mystical powers which ward off evil spirits and provides good luck.
Holly:
I'm starting to think that the Druids were just massive fans of nature – who knew?! As well as mistletoe the Druids brought in Holly to their homes. They believed that holly symbolised fertility, and eternal life. This was perhaps because while other plants wilted and died during winter, the holly tree remained strong. While it was bad luck to cut down a Holly Tree, it was good luck to bring a cutting into the house. The Romans associated holly with Saturn, the God of harvest and agriculture. Like the Druids they decked the halls with boughs of holly (Fa-la-la-la-la, la-la-la-la).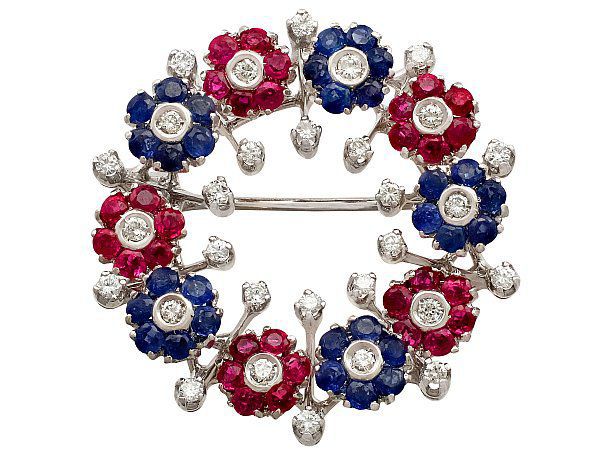 Wreaths:
The wreath carries with it significant meaning for the festive season. The circular shape symbolises eternity, as there is no beginning and no end. For Christians there is a connection between the wreath and the crown of thorns that Jesus bore on the cross. Wreaths were also connected with the Pagan holiday of Yule, which marked the start of Winter solstice.
Christmas Trees:
It isn't clear exactly when people began bringing in pine trees to the home. A lot of people in Britain believe that the Victorians introduced the Christmas tree, and although that they certainly introduced it to Britain; the Christmas tree has been around a lot longer than the 1800s. The act of bringing in a pine tree probably occurred around a thousand years ago in Northern Europe. Many early Christmas trees were hung upside-down from the ceiling. It wasn't until later that trees were turned upright and potted.
Christmas Carolling
Since the 19th Century people have taken to the streets in groups, armed with sheets of music, ready to bring the Christmas spirit to the neighbourhood. The Victorians were so keen on carolling that they sang songs to their friends and neighbours around other seasonal holidays such as May Day.
Even if you are tone deaf, it is the thought and enthusiasm that counts. Some even go carolling to fundraise for a chosen charity. So, this Christmas gather some friends and family, wrap up warm and sing to your hearts content!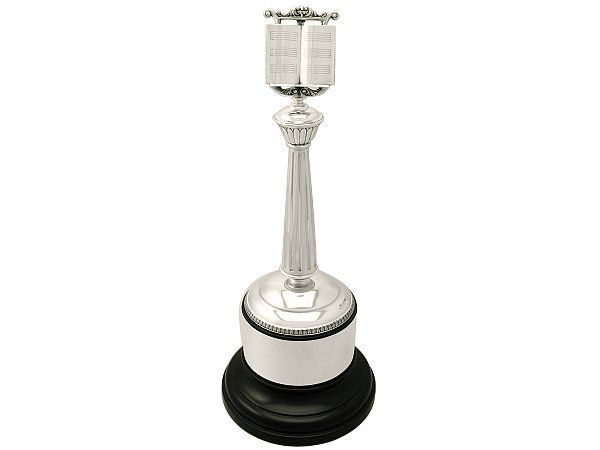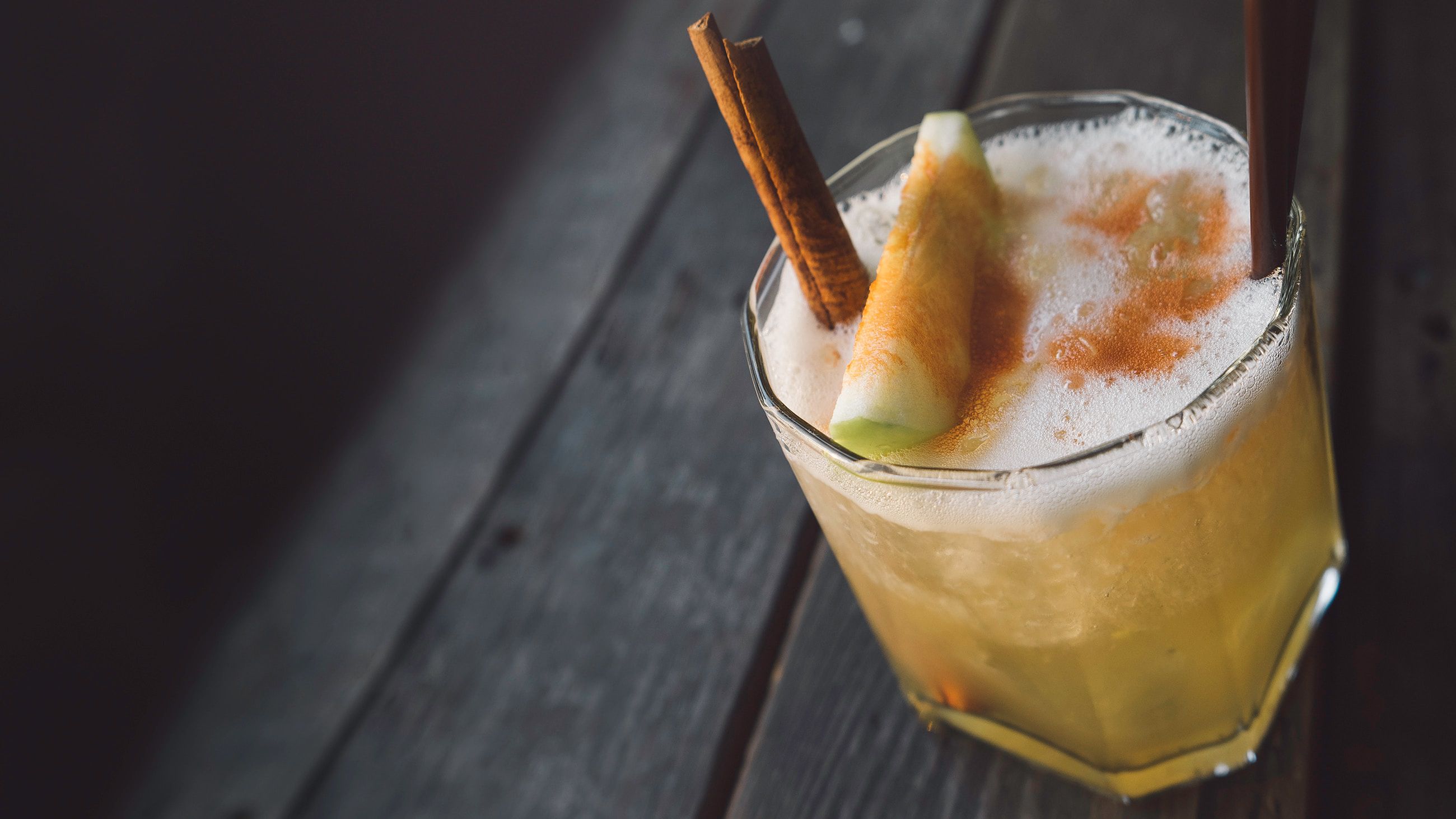 Photo by Tomas Jasovsky on Unsplash
Christmas Drinks
Historians suggest that egg nog was probably inspired by 'posset' a medieval drink which consisted of milk, eggs, and occasionally sherry or fingers. These were all pricey ingredients, so often it was the wealthy that toasted with this festive drink. The 'nog' part of the name seems to be derived from the word 'noggin' which was slang for a wooden cup or goblet.
How about crafting some of your own egg nog this Christmas? Arm yourself with some milk, cream, eggs, cinnamon sticks, nutmeg, sugar, and some rum, and hope that you aren't lactose intolerant. Grab yourself a goblet, whether it is a noggin or not, or maybe make a punch bowl that can be filled with egg nog – perfect if you're hosting a festive event!
I'll tell you a tale
In simpler times, families would gather together on Christmas Eve and tell festive tales. Think 'Twas the Night Before Christmas', 'A Christmas Carol' or even 'How the Grinch Stole Christmas'. Get traditional this year and crack open a book, and read out loud for your loved ones to hear. Or…watch the movie version. Sharing a story doesn't always have to involved literature.
"And it was always said of him, that he knew how to keep Christmas well, if any man alive possessed the knowledge. May that be truly said of us, and all of us!'' – A Christmas Carol, Charles Dickens
However you keep Christmas, try to keep it well!
Do you identify with any of these traditions? Are you surprised by any of these origins? Let us know below.
Rachel Atkinson – Digital Assistant
Rachel is AC Silver's Digital Assistant helping the website and marketing team with many digital tasks including blog post creation and social media assignments.