'It's the most wonderful time of the year!'
Yes, Yuletide is fast approaching, and with it comes a whole host of Christmas traditions. Whether you're kissing under the mistletoe or leaving a mince pie out for Santa Claus, at some point over the festive period you will undoubtedly partake in a yuletide tradition that is as old as the holiday itself. We all know the 'true' meaning of Christmas- presents! Commercialism (and jokes) aside, Christmas is a day that unites the world in celebration. The name 'Christmas' means 'the mass of Christ'. This is because for Christians, the holiday is a commemoration of the birth of Jesus Christ. Other non-religious folk use the festive period as a time to reflect on their blessings, including family and friends. But how do merriments differ around the world? Read on to find out.
Germany
Germany has an abundance of festive traditions that are sure to delight. One custom that still remains relatively popular involves footwear. Tradition states that children should leave their shoes or boots outside of their front doors. These are filled with carrots and hay, which are meant to feed St Nicholas' horse as he rides by. If the children are lucky, and were good all year, then he may replace the snacks with gifts for them.
A slightly less wholesome German (and Austrian) tradition involves the fearful Krampus. This figure is a devilish creature and antithesis to St Nicholas. He is said to punish naughty children throughout the festive period. Although this beast has origins in Alpine folklore, men today still dress up as the creature during the festive season. I'll stick with Father Christmas, thank you!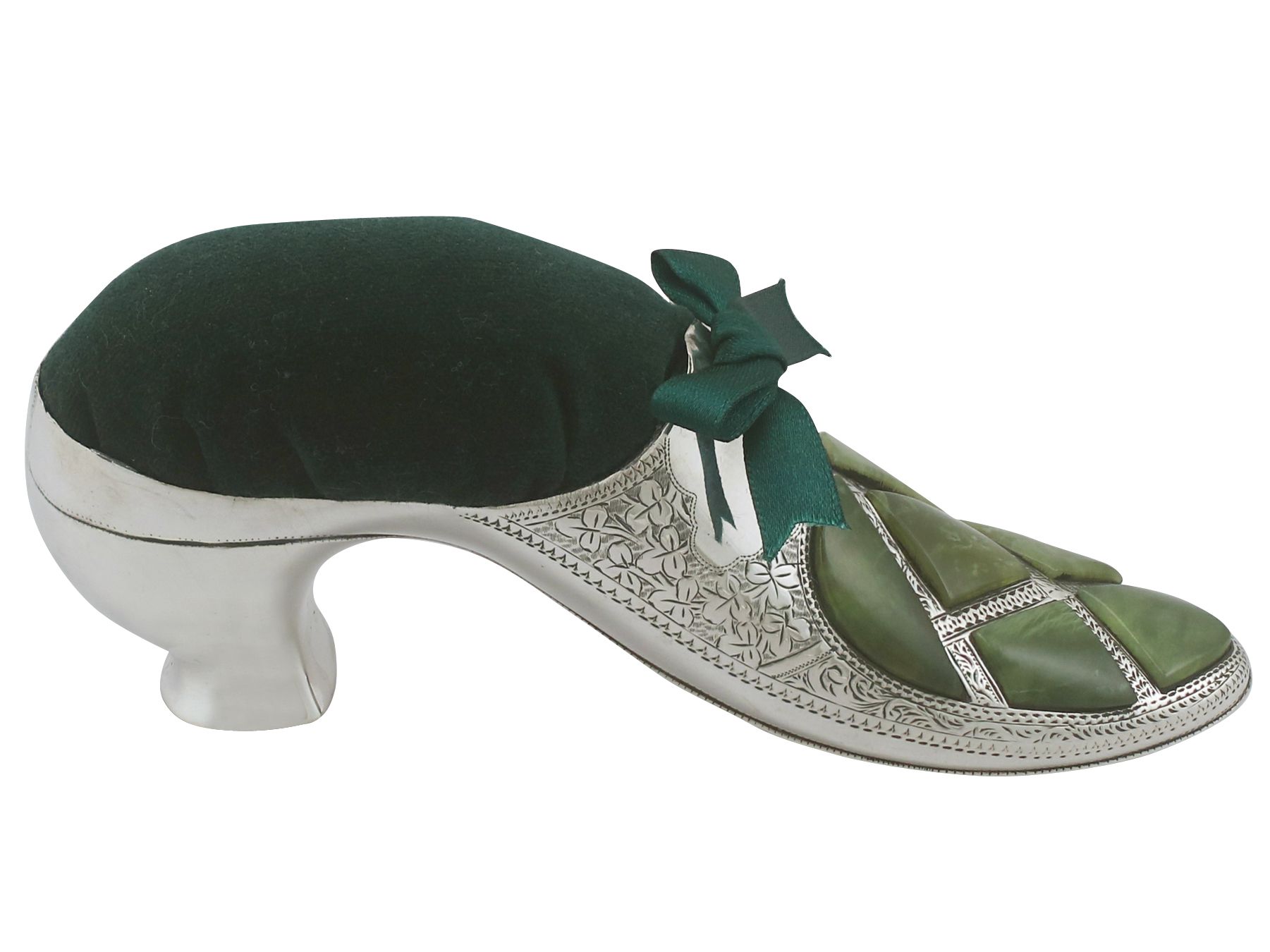 United Kingdom
Holiday traditions in the UK can be found in excess around the Christmas table. Christmas puddings are a festive favourite that have a history dating back to medieval times. These desserts are essentially specially prepared fruitcakes; heavily spiced, doused in brandy, and briefly set on fire. It is tradition to hide a silver coin inside the Christmas pudding. The person that finds this is said to receive good luck for the rest of the year- or just an unpleasant mouthful of metal!
Ukraine
Christmas celebrations in Ukraine are definitely not suited to arachnophobes. Here, Christmas trees are traditionally decorated with fake spiders and webs. Although this may sound more suited to Halloween than Christmas, the custom actually has very sweet origins. This practice stems from a folktale about a poor widow who could not afford to decorate her tree. Legend has it that spiders in the house took pity on her and her children, and spun beautiful, glittering webs all over the tree.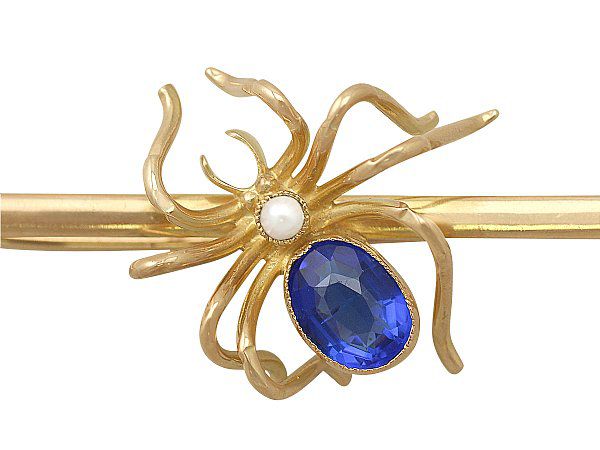 Venezuela
My personal favourite Christmas tradition stems from Caracas, Venezuela. Each year, the city's residents head to mass on Christmas Eve. The twist? They do so on roller-skates! Yes, these adrenaline loving residents speed to mass via skates, for reasons known only to them. This unique custom is so beloved that roads across the city are actually closed to vehicles at this time. This allows families a chance to skate to Church safely- what an entrance!
Sweden
Sweden celebrates one of the oldest Christmas customs out there. This country is home of the 'Yule Goat', a figure with origins dating back to the 11th century. With such a rich history, it is unsurprising that the role of the Yule Goat has evolved over time. Originally, he was a man sized goat figure, led by St Nicholas and possessing powers to control the devil. In more recent times he appears slightly less sinister. By the 19th century the Yule Goat was considered to be a good guy, giving gifts to children throughout the holiday season.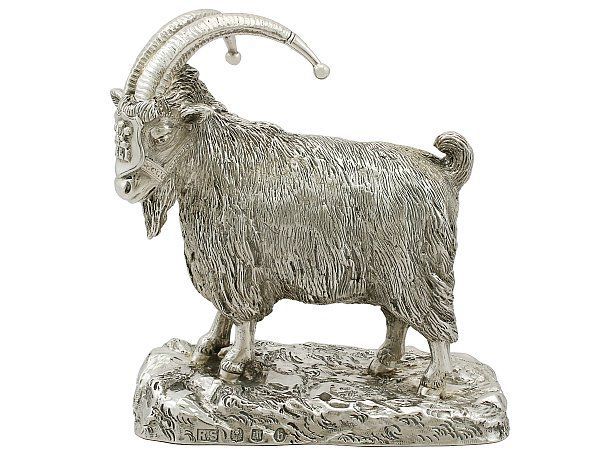 Norway
Norway is another country whose Christmas season may seem more like Halloween to onlookers. Here, they have the unorthodox custom of hiding their broomsticks on Christmas Eve. This tradition has been around for centuries. It is said that once upon a time, when witches roamed free, they would look for broomsticks to steal and ride on Christmas Eve. As such, people began hiding their brooms to prevent them from being stolen. Spooky!
Iceland
Animals seem to be a recurring theme in Christmas traditions, and Iceland is no exception. Have you ever wondered why you always buy a new outfit for the festive season? This might derive from the legend of the Icelandic Yule Cat. This huge creature is another enforcer of good behavior. It is said that those who complete their chores in time for Christmas received new clothes, whilst those who were lazy did not. The Yule Cat would then come and eat those not wearing a new outfit; the original fashion police.
Wherever you are in the world, we hope that these weird and wonderful Christmas traditions will bring joy to your Yuletide. Will you be trying any of these out this Christmas?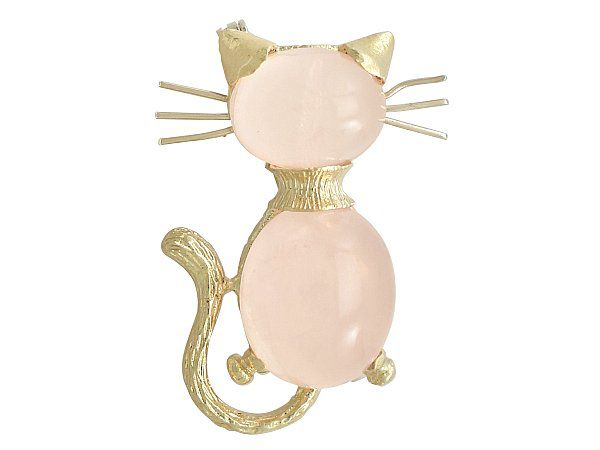 Alice Wilson – Digital Assistant (Social Media)
After completing a degree in English Literature in 2018 Alice joined the AC Silver as a Digital Assistant. Alice is responsible for keeping our social media accounts fun and fresh for you all. In addition she will also entertain you on our blog with some creative posts.