On one special day that occurs once in every four years, the rules of engagement are flipped upside down – or so the tradition goes. Of course, in this day and age, each couple is in the position to decide how, when, and if they are going to get engaged to marry – there aren't nearly as many rules and customs to follow as there once were. Today, women can propose to their partners any day of the year, but for those who enjoy folklore and romantic traditions, Leap Day is still the most popular day to do so.
Bachelor's day, also known as Ladies' Privilege, occurs on the 29th February – a date which only occurs once every four years – and it is the traditional day in which roles can be reversed and a woman can produce an engagement ring and propose to their partner. The Irish tradition allows women to both initiate dances and propose marriage, and it even outlines a traditional recompense if the woman if refused. Legend has it that if a man turned down a woman's proposal on the 29th of February, they were expected to buy her a pair of gloves, a silk gown, or even a fur coat. Some say that tradition also dictated that such a man would also have to perform a juggling trick on Easter day – perhaps it was worth popping the question for any of the potential outcomes!
Despite February becoming a popular time to get engaged, due to the Bachelor's day tradition, some records say that it is unlucky to actually get married during February on a Leap year or to get engaged at any point during lent.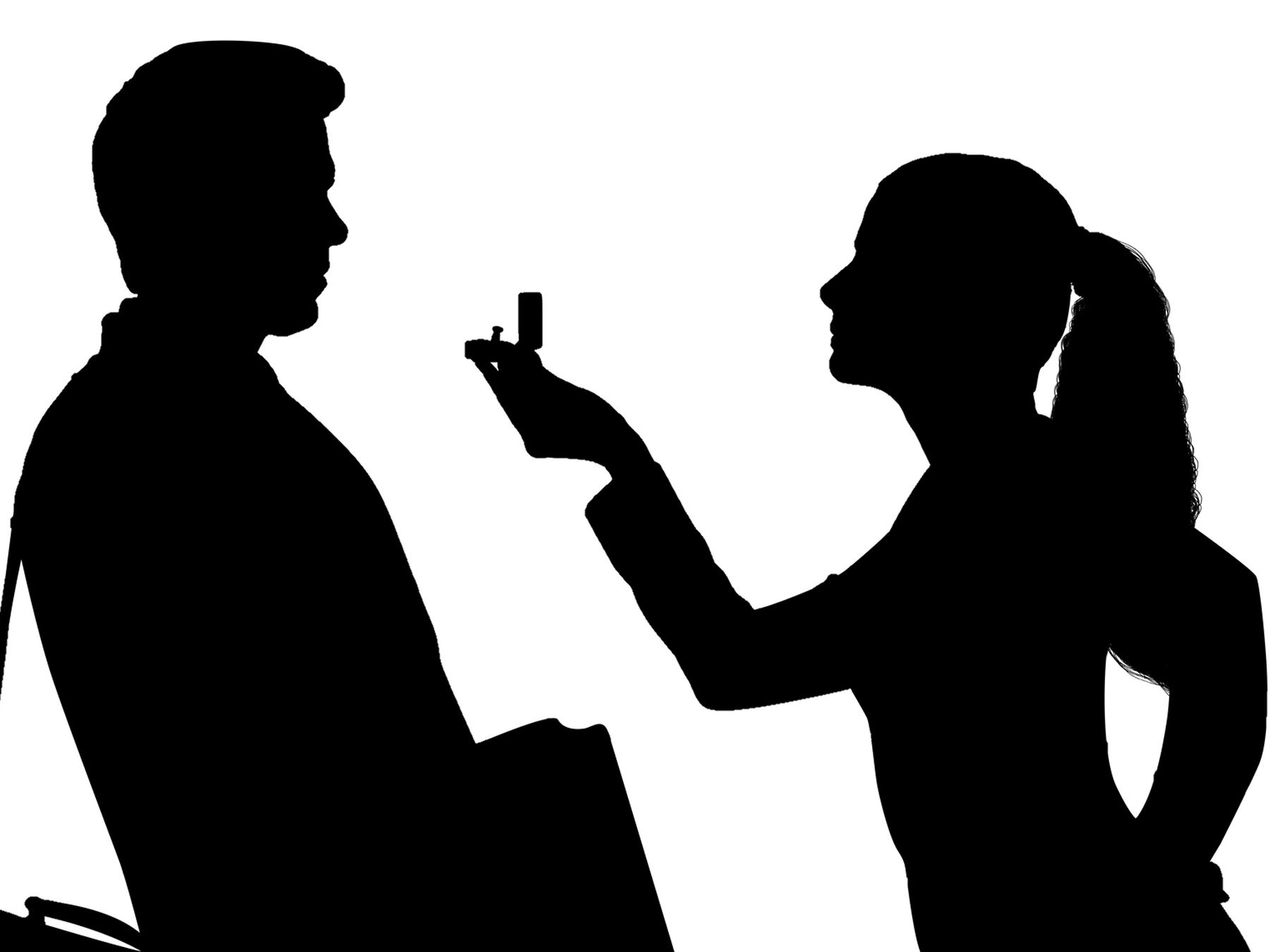 Image courtesy of mskathrynne on
pixabay
through the
pixabay license
The Origins of Bachelor's Day
The Irish tradition of Bachelor's day is said to date back to the 5th century when a supposed deal was struck up between Saint Bridget and Saint Patrick. As the story goes, Saint Bridget went to Patrick to request for women to be allowed to propose to men. The way Saint Bridget saw it, men were too slow to propose and many women were growing frustrated and wanted to take the matter into their own hands.
Although Saint Patrick originally decided that women should be to allowed to pop the question on only one day every seven years, Saint Bridget managed to convince him to make it one day in every four years instead.
The idea of proposing in late February also comes from the negative connotations of becoming engaged during lent.
Traditionally, it was thought that getting engaged at this time was highly undesirable and there was a ban on actually getting married during lent. Because of this, people who remained single when Easter arrived would be looked down upon, with their names appearing in 'Skellig Lists' and ballads about single people.
For your name to appear on a Skellig List – named after the Skellig Islands, where lent started slightly later than everywhere else in Ireland to give people one last chance to pop the questions – was thought to be most embarrassing, so a big rush of engagements in the final days of February was a common occurrence.
Thinking of Popping the Question?
Of course, nowadays there is no shame when it comes to popping the question.
It's completely up to you and your partner who proposes, when they propose, how, and where. However, Bachelor's day is still a fun tradition to take part in if you want to mix things up a bit and enjoy a quirky tradition.
If you're considering proposing to your partner on the 29th February, head over to AC Silver's collection of men's jewellery to find the perfect ring to propose with – he's sure to love it!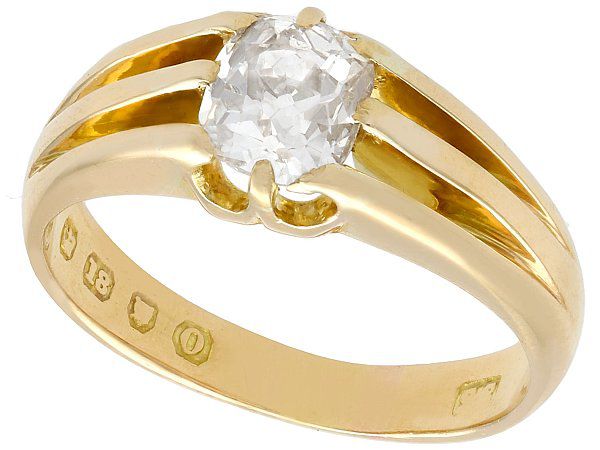 Delilah Kealy-Roberts – Sales and Digital Assistant
Delilah joined the AC Silver team as a Sales & Digital Assistant in 2017 after completing her degree in English Literature at Leeds University. Delilah possesses a passion for jewellery and antiquities combined with an interest in blogging and social media.