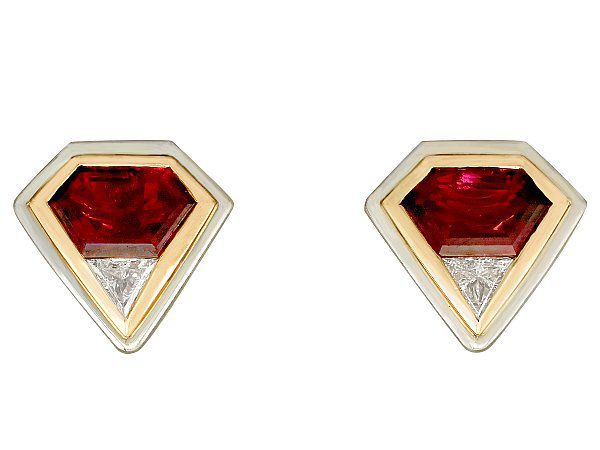 AC Silver is pleased to offer an impressive range of Art Deco style earrings for sale.
This fine collection includes gemstone and diamond encrusted estate pieces which were crafted in the Art Deco period (1908-1935), in addition to more recent examples which have been 'inspired' by Art Deco style.
The collection of Art Deco earrings contains exceptional examples which are crafted in fine metals such as platinum and gold.
Learn more about the popular earring styles of the 1920s.