You have viewed 24 of&nbsp40 products
Load more
Loading...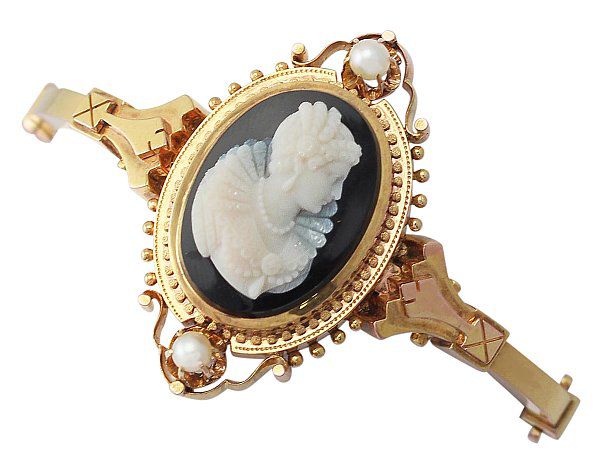 AC Silver offers an impressive range of antique bangles, the majority of which are ornamented with diamonds and precious/semi precious gemstones and are available in platinum and gold.
The diverse collection contains fine bangles from the Victorian and Edwardian eras, through Art Deco and Retro designs and into more modern mid-twentieth century styles.
Enjoy browsing our collection of bangles below...
---