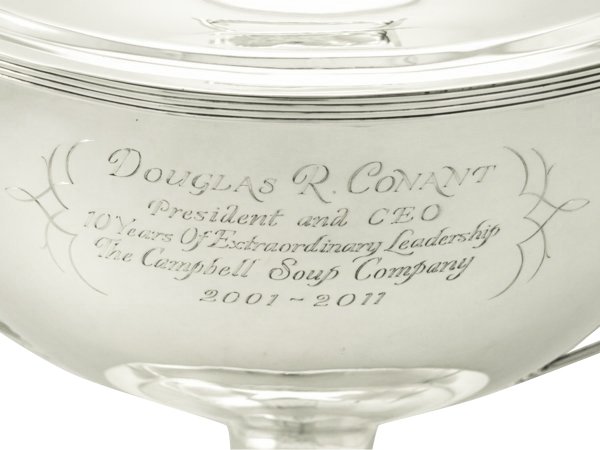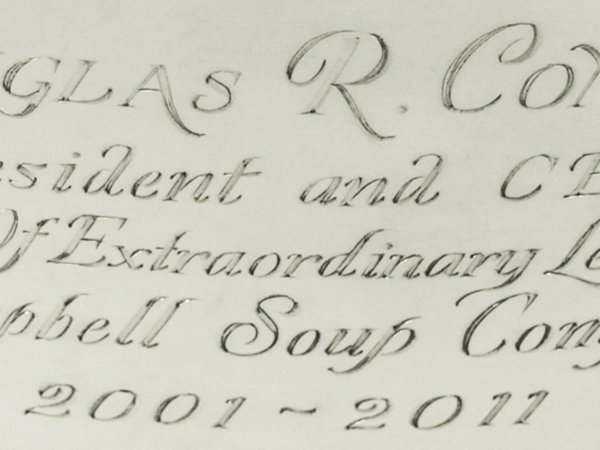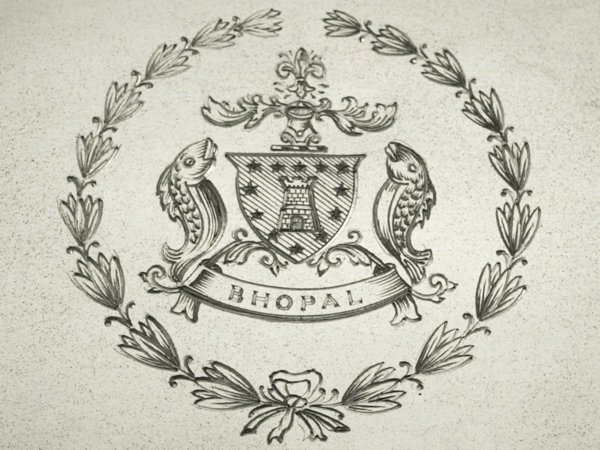 Make your gift special with the addition of a personal engraving
If you purchase an item from AC Silver we are pleased to offer a hand engraving service to meet your personal requirements.
Whether you desire an inscription for a presentation piece or the addition of a monogram or coats of arms to an item of silverware, we can help you through our expert hand engraving service.
As the majority of our items are antique we do recommend the script used is suitable to the era of the piece to enable the engraving to look in keeping with the age of the piece.
If you require an engraving on your pieces, please contact Andrew Campbell directly at enquiries@acsilver.co.uk.
How much does it cost?
An inscription can range between £5-£10 a letter dependant on the size of the script. A coat of arms or crest quote can be provided upon request by contacting Andrew Campbell.
How long does it take?
Once confirmation of the engraving details has been received and confirmed the process will take between 14-21 days.
Can I return engraved items?
Unfortunately once an item has been engraved we do not offer a refund or exchange.