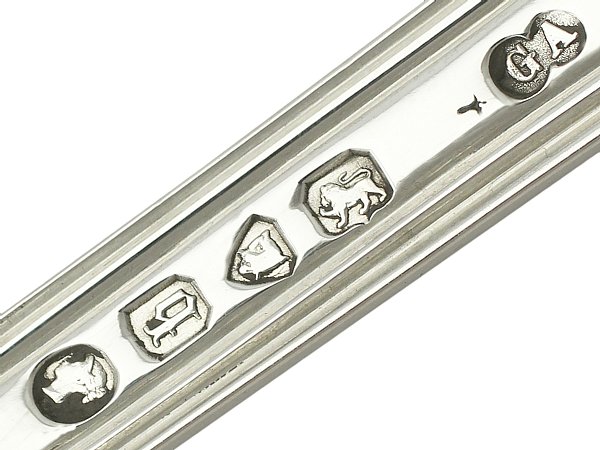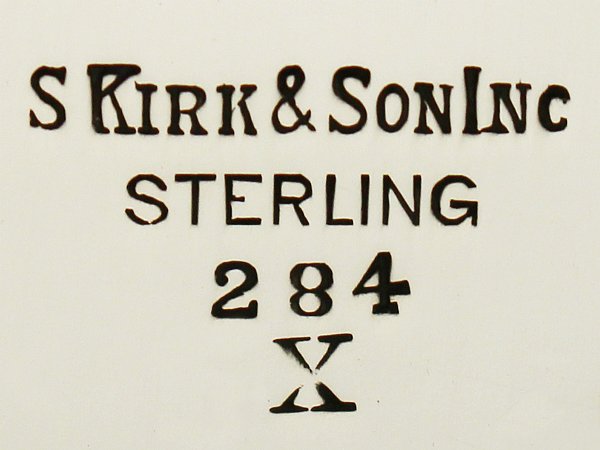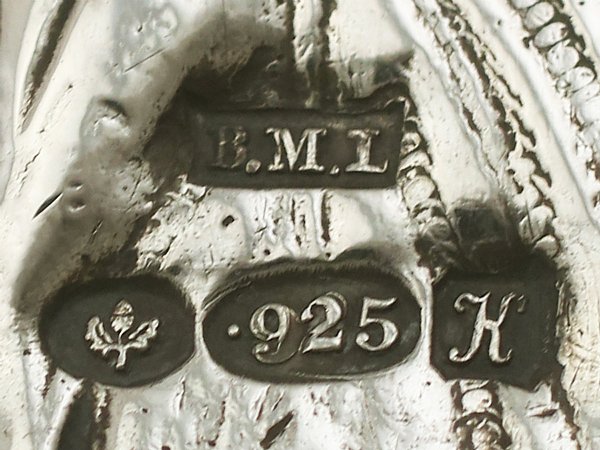 The term 'sterling silver' emerged in England by the 13th century in reference to the quality or 'grade' of silver 925 (see information page Purity of Silver).
Fine silver such as 999 standard (99.9%) found in bullion bars is too soft to produce functional items.
In order to achieve strength, silver is alloyed to a specific degree with alternative metals:
Although there is some debate as to the origin of the term 'sterling', the general consensus is it stems from two most probable sources, both eminating from Europe:
1 - It is understood that a local German currency in the 12 century was used in commercial trading between Germany and England. The 92.5% silver coins, referred to as 'Easterling silver', were recognised as having a reliable quality and hardness.
King Henry II adopted this standard for both English currency and weight - Easterling silver evolving into 'sterling' silver, and a penny being literally one pennyweight of silver.
Since in monetary terms there were twelve pennies to each shilling, and twenty shillings to one pound 'sterling', then one pound sterling equated in mass to two hundred and forty pennyweights, which translated directly to one troy* pound of sterling silver in weight!
2 - The term may have derived from the Old French 'esterlin' in combination with the Old English 'stiere', meaning strong, firm, immovable.
*(Troy weight is a system of units of mass customarily used for precious metals such as silver. The troy pound is 5,760g while an avoirdupois pound is 7,000g)
Sterling silver is denoted by the appropriate hallmark, which in England is the lion passant an in Scotland, the lion rampant.