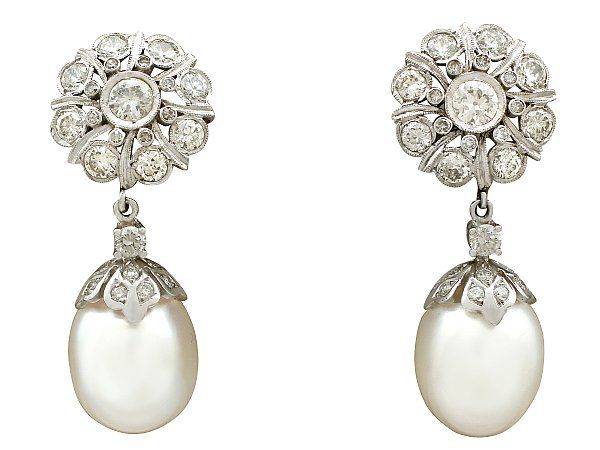 At AC Silver we are pleased to be able to offer our customers a large collection of antique and vintage drop style earrings.
Our selection features antique diamond drop earrings, as well as gemstone earrings. This array of earrings includes antique, vintage and contemporary examples, which are crafted in platinum or gold.
Drop earrings were incredibly popular in the Art Deco era, when gamine haircuts allowed the long, pendulous earring to be shown unencumbered. Antique drop earrings continue to be considered a timeless piece of jewellery, and are a spectacular piece to add to any jewellery collection.