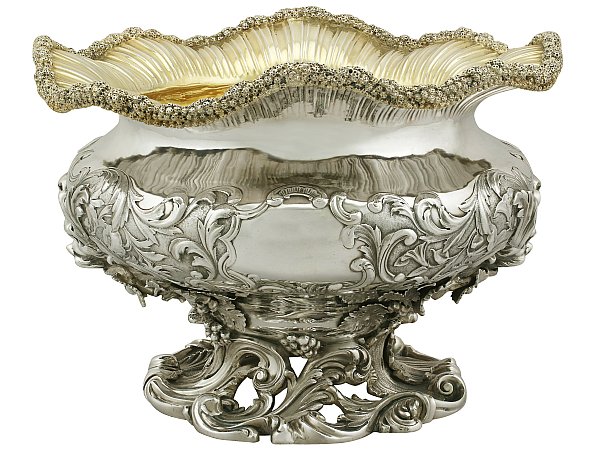 At AC Silver we are proud to be able to offer our customers a grand collection of all types of antique silver centrepieces; including epergnes, vases, jardinières, bowls, samovars and presentation pieces.
We are pleased to have a vast selection which includes items from all over the world, which were created across the Victorian and Edwardian era, as well as antique and vintage pieces from the twentieth century.
Our range of silver centrepieces features pieces in a multitude of styles, which are sure to suit your home décor and personal tastes.
Antique silver centrepieces are a fabulous choice for any home and dining table, as their durability and reflective nature make them a perfect item for decoration.
Centrepieces have been in use since the Ancient Roman and Greek civilizations, and the tradition of dressing the table with a spectacular focal point has continued across the millennia.
Learn more about antique centrepieces